We're proud to announce the CaptainU Top 10 Basketball Players of the Month!
Men's:
1. Elijah Casey

2. Juwan Hall

3. Devonte Barker

4. Patrick Galliani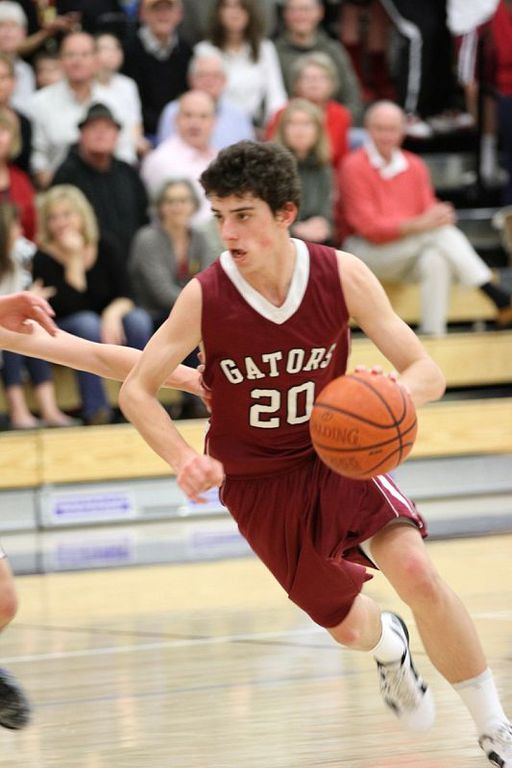 5. Andrew Daguinsin

6. Kenneth Lockhart

7. Kordell Johnson

8. Nathaniel Bell

9. Jordan Cushing

Women's:
1. Chelsea Steinruck

2. Drew Arnett

3. Cassidy Elkins

4. Sarah Reilly

5. Kylah Collins

6. Bridget Marois

7. Teyona Moore Carver

8. Haven Freidig

9. Madison Hockman

10. Oshana Topp

How can you make the CaptainU Top 10? Complete and regularly update your CaptainU profile, add colleges to your CaptainU list, and send messages to college coaches. Each week, the CaptainU Top 10 is determined by an algorithm that takes into account profile quality, interest from colleges, and messages sent. Login now to update your profile!
Don't have a CaptainU profile yet? Get started with a free one today!